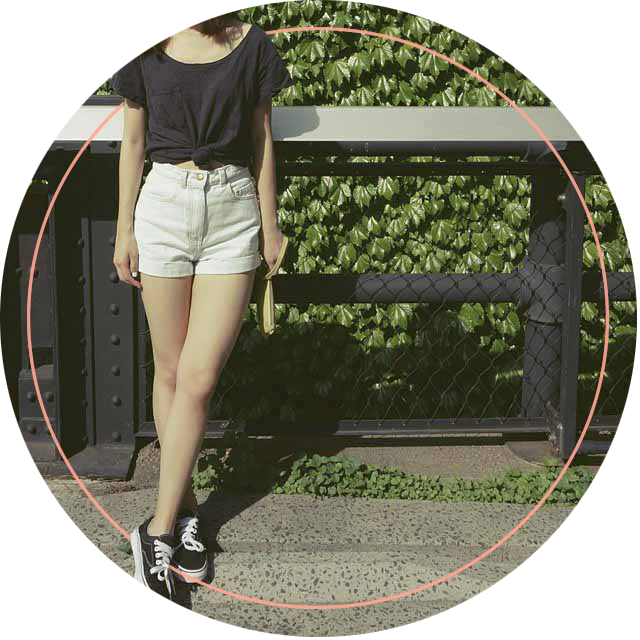 A
Singaporean
based in New York, 
multi-disciplinary artist, born and bred summer girl, 
an avid lover to genmaicha and hibiscus teas.
A three-year diploma course in Fashion Design & Merchandising revealed to me that my true calling was indeed in the magical world of Illustration. Opening that door was probably the best thing I could have done for myself, from there I worked in Fashion, Editorial and Children's book illustrations, as well as Graphic Design. 
This past year has been a great one for me as I have been blessed to be a part of an exciting group show at Giant Robot, CA, as well as winning an award at the Society of Illustrators' student scholarship competition and exhibiting in their wonderful Museum of American Illustration. Not to mention meeting and making many great and passionate friends along the way. 
There is always something new to learn every day and I am surrounded by great people who continue to help enrich and evolve my experience, constantly challenging and diversifying what it means to me to illustratively communicate.
Need information to go? Here's my CV